Patient Information
Since 2005, A Better Way Therapy has been committed to showing you the way to a happier, healthier, higher quality of life. Our therapists are trained to work with all ages and all kinds of mental health and chemical dependency issues. Our clients are matched with therapists most likely to meet their needs. Through our Omaha, NE office, we provide both in-home and in-office therapy, as well as individual, group and family therapy options. We strive to meet your unique needs and help you find the best path to taking control of your mind, emotions, and life.
Proudly Serving Omaha, NE & Surrounding Areas
Our addiction therapy services include: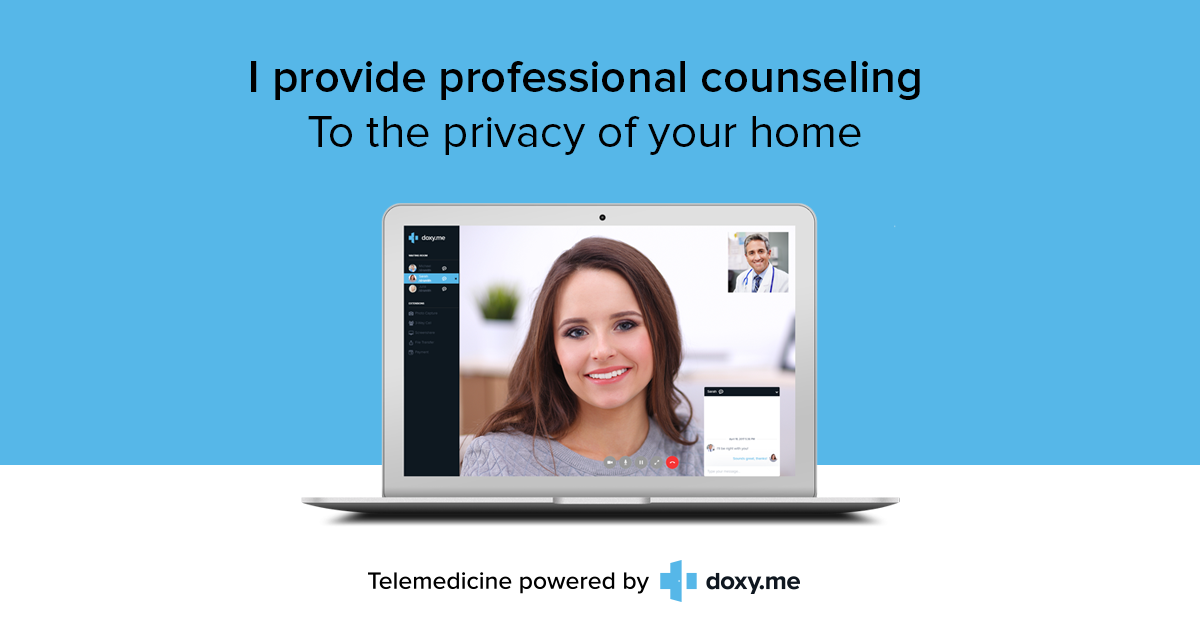 Our Mission…
is to help clients to a better way of life through counseling and therapy for families and individuals using inspiration, humor and understanding.
Our Vision…
is to reduce the level of concerns for our clients, while achieving more positive outcomes and increasing the level of professionalism to our referral sources.
Telemedicine
At A Better Way Therapy, we are proud to now offer telemedicine technology for cash-paying clients. This is a method of providing virtual therapy options to patients in the comfort of their own homes. For more information about this technology, contact one of our offices!
Insurance & Payment Information
Our therapists are in-network with different insurance providers. Take a look at our therapist bios to determine the insurance that your therapist accepts. We offer electronic insurance claim submissions. For information about what your insurance covers, please contact your insurance provider.
Call our Omaha office at 11204 Davenport St, Omaha: 402-356-3332 to schedule an appointment.
We look forward to showing you the way!