About Us
A Better Way Therapy was founded in 2005, when the owner wanted to gather together a team of great therapists, and keep them for longer through better pay and respect in order to better meet the needs of our clients. Our therapists are able to help patients of any age and with almost any mental health or chemical dependency issue.
We are proud to now offer telemedicine technology plus the option for online payments.
Learn more about our therapists below!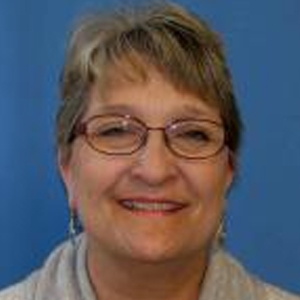 Begin your journey to improving your quality of life today!
For more information about our therapists and their expertise, or to schedule an appointment for in-home or in-office therapy, call our Omaha office at 11204 Davenport St, Omaha: 402-356-3332!